Interesting people you meet: David Dooner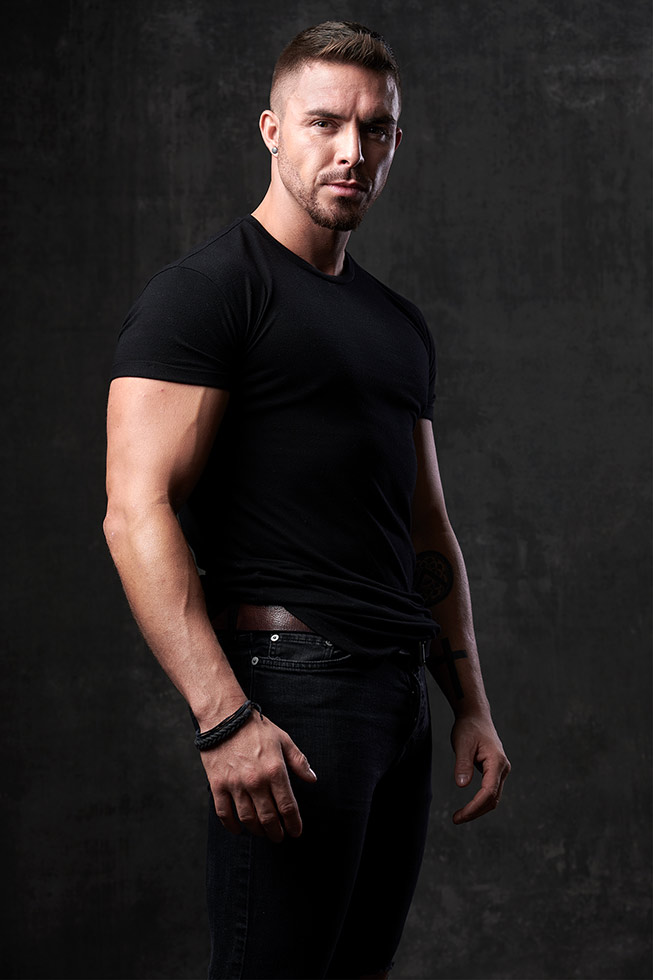 Muay Thai fighter, Personal trainer, actor and fireman to name but a few things David has done.
I met David while he was testing with me for BAME models. We chatted a bit about the things that he loves to do. He gets great satisfaction from his personal training. The results that people achieve make it all worth while for him.
We chatted a bit about fighting and life and I have to say, David is a pretty cool guy with a really positive attitude and is just generally nice to boot :) I hope I get to see him fight at some point and there are some videos of him training on his Instagram profile if you fancy seeing how hard he kicks.
You can find out more about David here
Twitter | Instagram | Facebook
contact: Info@melaniegayletalent.com www.hybridbodytransformations.com