STUDIO IN BECKENHAM, SE-LONDON
---
What can I do for you?
---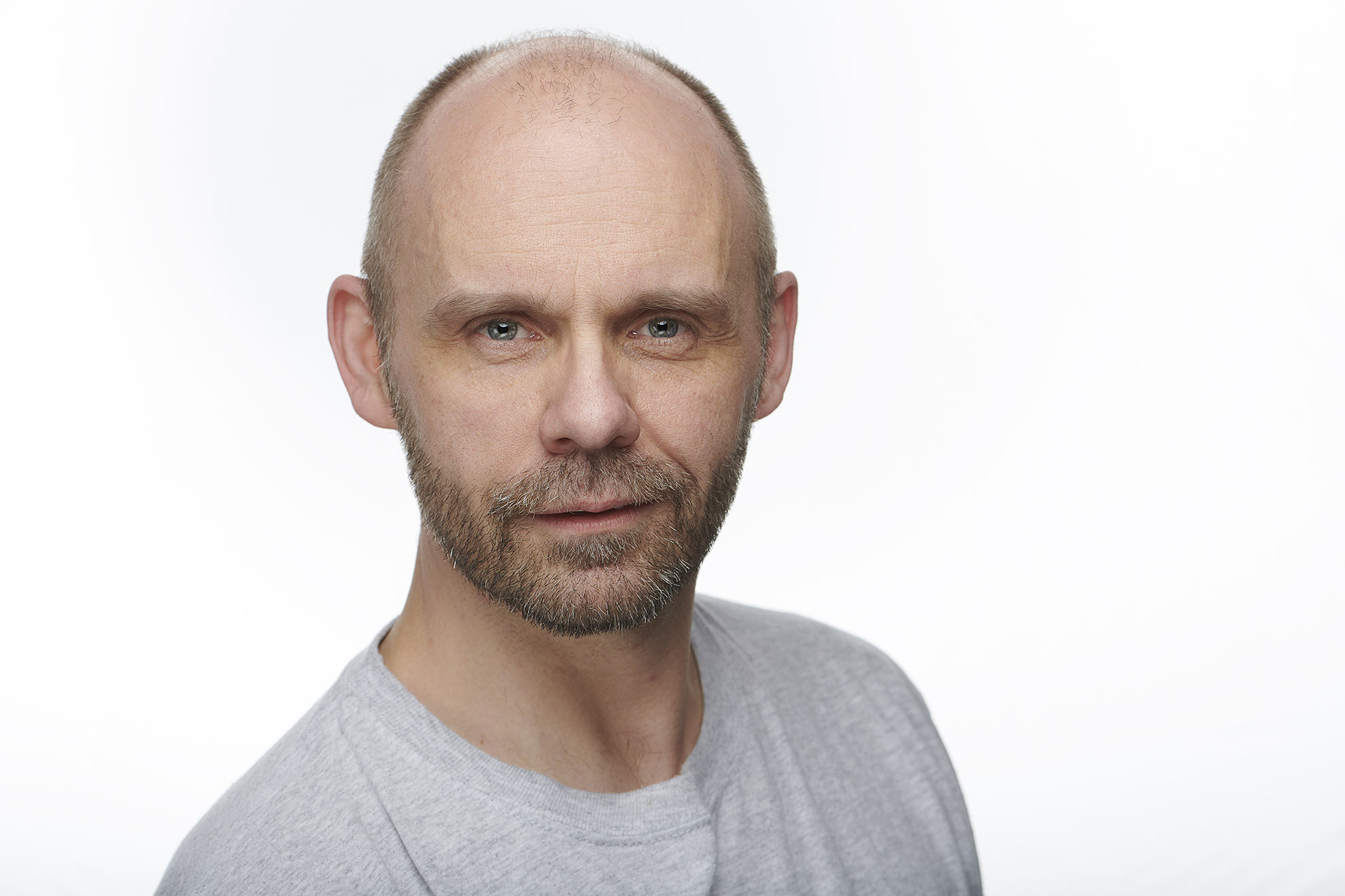 ...in a sea of London/Kent based photographers?
Through my friendly and professional approach I strive to capture those unique qualities which we see in ourselves. From the sublime to the silly, from headshots to portraiture, I pride myself on paying close attention to my clients' needs and delivering that vision.
I am always happy to have a chat to discuss what you want and how we can best achieve it.
If you'd like more information give me a call or drop me a line from the contact page; I'd love to hear from you.
-----NEW ON MY INSTAGRAM FEED-----